Staff
The Wallace Center is part of Winrock International, a global international development organization serving diverse communities in over 46 countries. Wallace Center is one of four units at Winrock focused on addressing social, economic, and environmental needs in the United States.
The Wallace Center draws from Winrock's broader staff for administrative support, human resources, information technology, and technical expertise. This includes Winrock's international and domestic teams – including the Ecosystem Services unit and the American Carbon Registry.
Wallace Center staff members are located across the United States, including Winrock's offices in Arlington, Virginia and Little Rock, Arkansas. The Food Systems Leadership team oversees the Wallace Center's work supporting community-based organizations, food hubs, and food enterprises through the Food Systems Leadership Network and by providing technical assistance. The Resilient Agriculture and Ecosystems team manages the Pasture Project, the Regenerative Ag Idea Network and coordinates the Wallace Center's work on grass-based supply chains in the Upper Midwest.
Elizabeth Atwell (all pronouns) Project Manager Food Systems Leadership
Durham, North Carolina
Ellie Bomstein (she/her) Project Manager Food Systems Leadership
Arlington, Virginia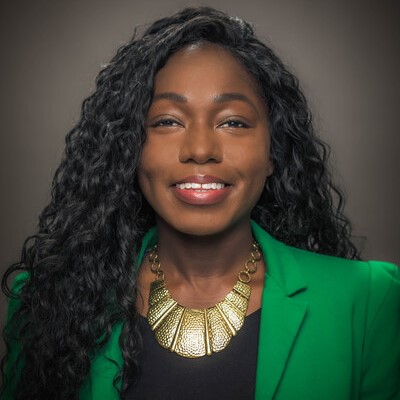 Tracey Boulandi (she/her) Program Associate Resilient Agriculture and Ecosystems
Arlington, Virginia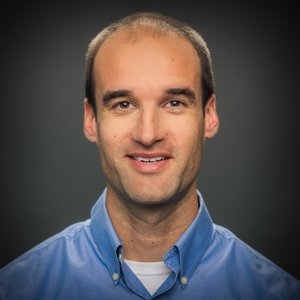 Andrew Carberry (he/him) Senior Program Associate Food Systems Leadership
Little Rock, Arkansas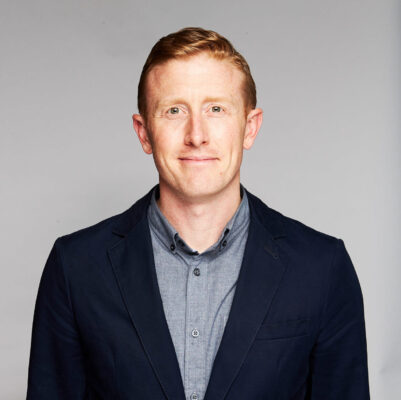 Pete Huff (he/him) Co-Director Resilient Agriculture and Ecosystems
Menomonie, Wisconsin
Jane Jordan (she/her) Program Associate Resilient Agriculture and Ecosystems
Chicago, Illinois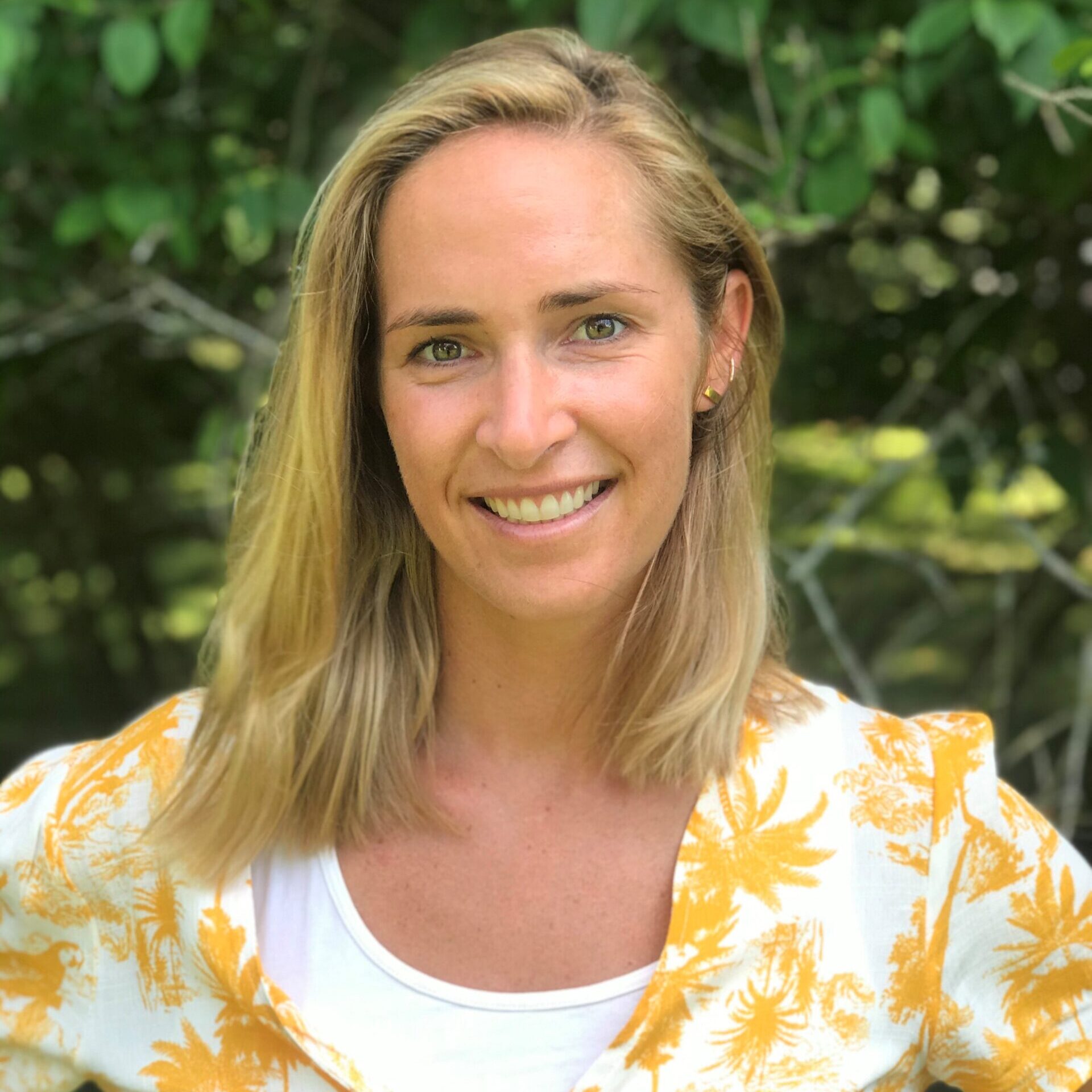 Annalina Kazickas (she/her) Senior Program Associate Food Systems Leadership
Arlington, Virginia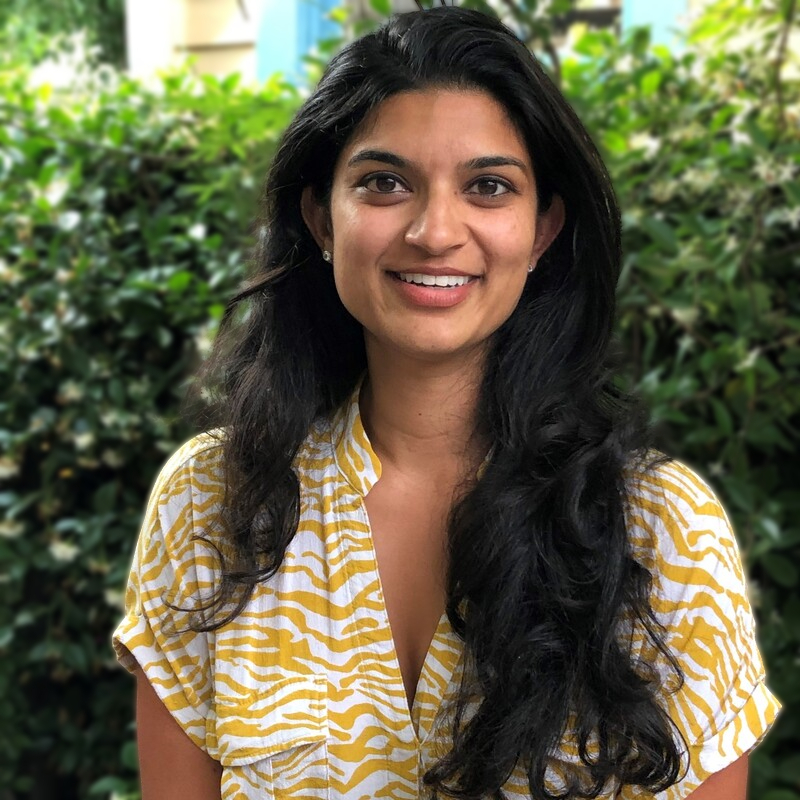 Michelle Mathew (she/her) Development and Communications Manager New Orleans, Louisiana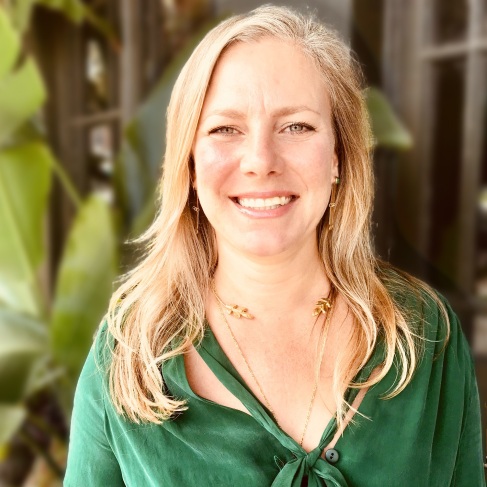 Susan Lightfoot Schempf (she/her) Co-Director Food Systems Leadership
New Orleans, Louisiana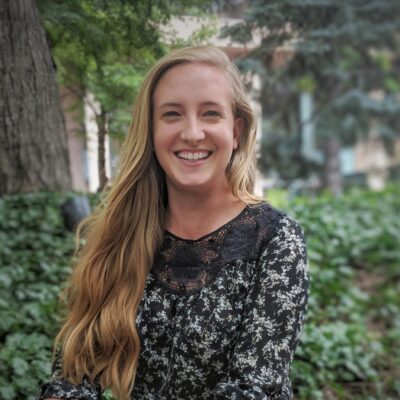 Elisabeth Spratt (she/her) Project Manager Resilient Agriculture and Ecosystems
St. Louis, Missouri
Kelsey Vergin (she/her) Project Manager Resilient Agriculture and Ecosystems
Charlottesville, Virginia
Elsy Zaldivar (she/her) Program Associate Arlington, Virginia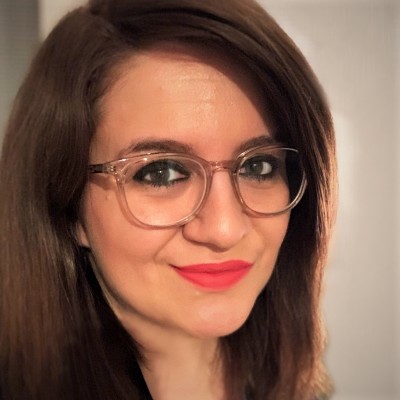 Lucy Jodlowska (she/her) Executive Director, Winrock Solutions Arlington, Virginia