How We Work
Established in 1983 as an independent organization focused on alternative agriculture, the Wallace Institute originated as a research institution, publishing the highly-regarded, peer-reviewed, quarterly American Journal of Alternative Agriculture, among other publications and newsletters. In 2000, the Institute joined Winrock International. Operating as a separate division within Winrock, the Institute was renamed the Henry A. Wallace Center for Agricultural and Environmental Policy. The merger was the outcome of the organizations' desire to come together to champion improvements in agricultural production and environmental outcomes, domestically and abroad, as well as address the socioeconomic conditions and structures underpinning them.
Since then, the Wallace Center has been working both independently as well as in concert with other Winrock groups on a variety of regional and national initiatives, as well as countless partners and collaborators from the public, private, and nonprofit sectors. Our work is guided by seven overarching strategies, informed by our values, our commitment to racial equity, and the leadership of our predecessors, peers, and emerging leaders.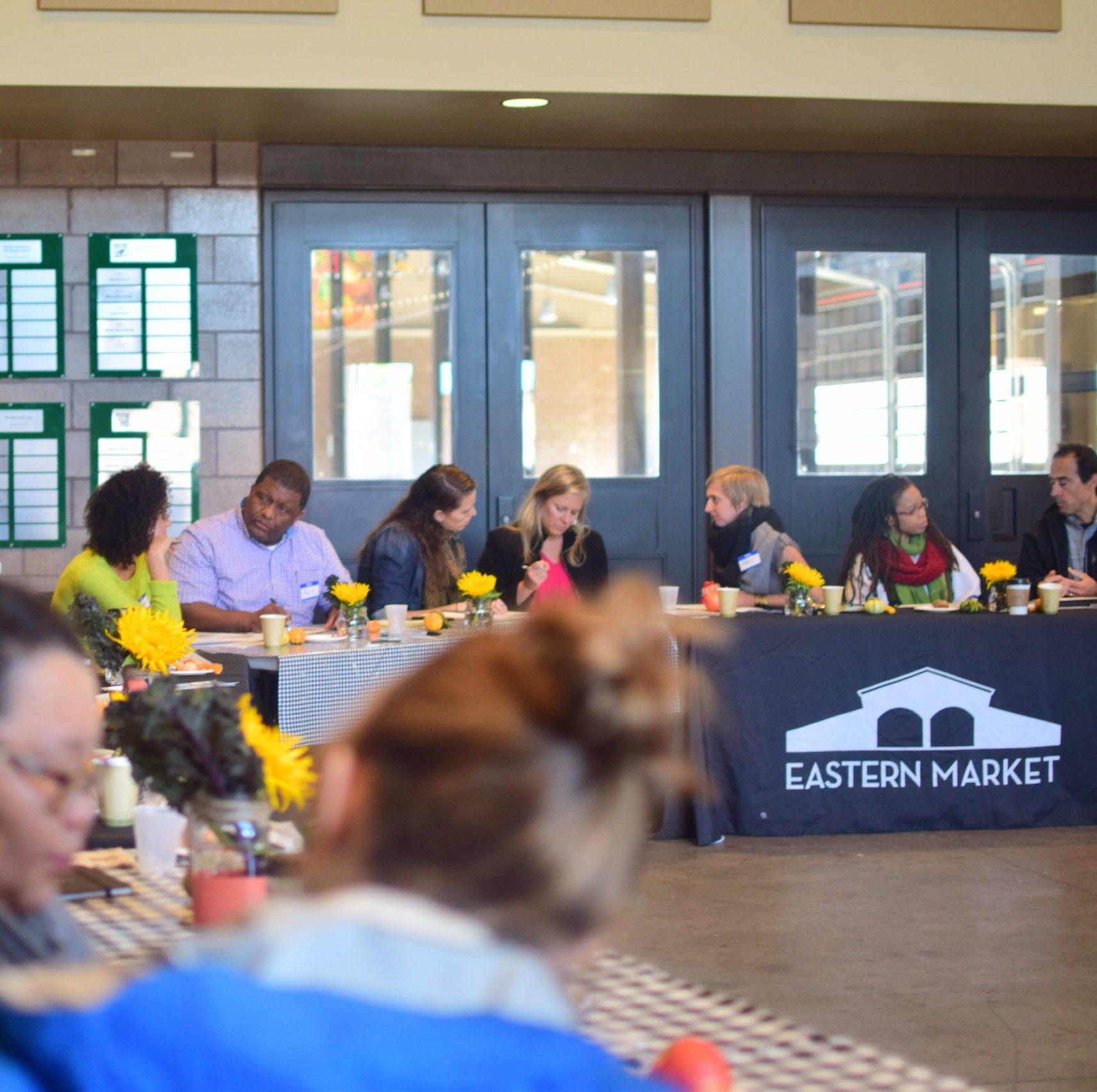 Identify, pilot and share emerging models and practices
We cultivate shifts in thinking and practice, emphasizing market-driven and community-based solutions that build equitable and healthy economies and ecosystems.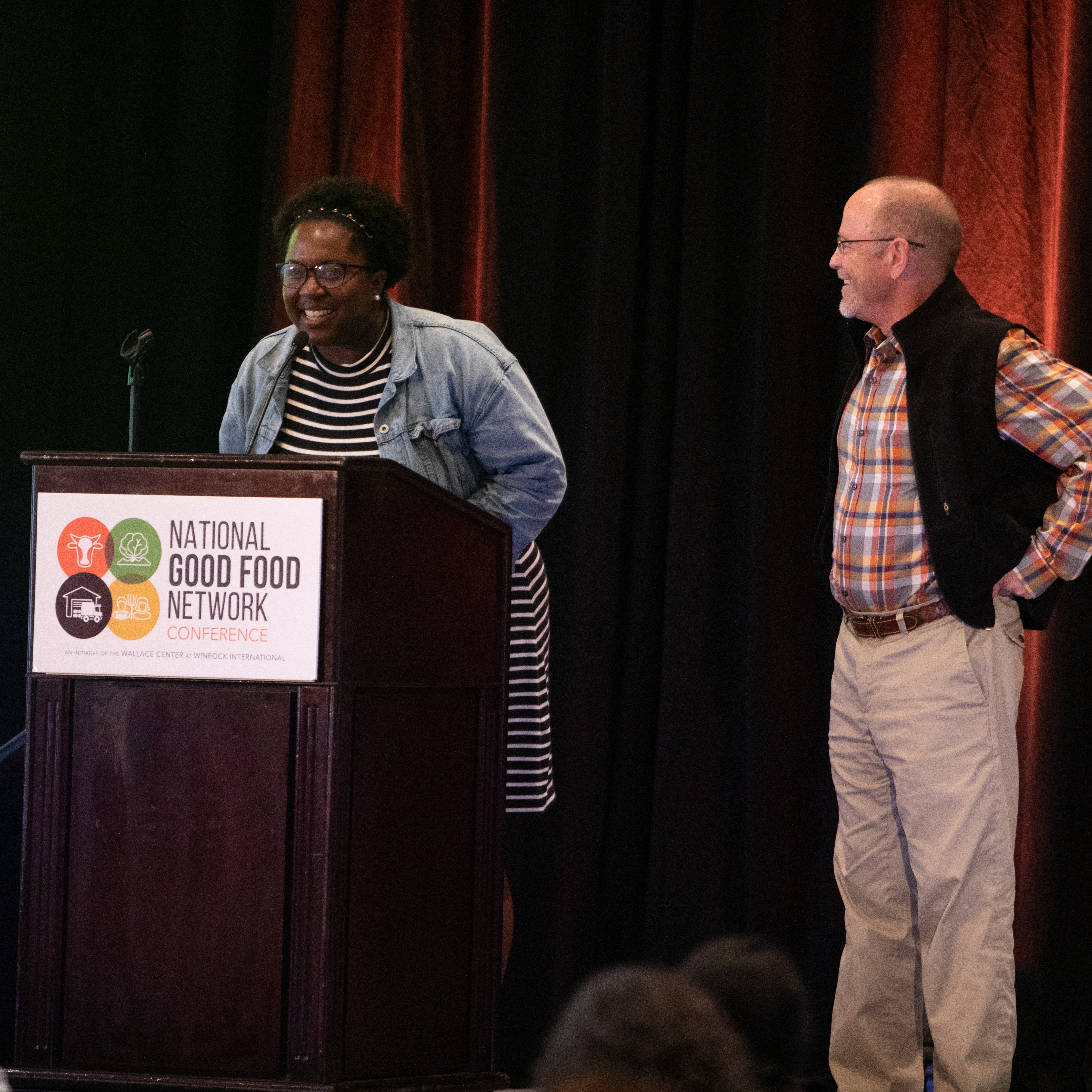 Bring awareness and understanding to a broader audience
We work with partners and policy makers to ensure the needs of practitioners are understood and represented.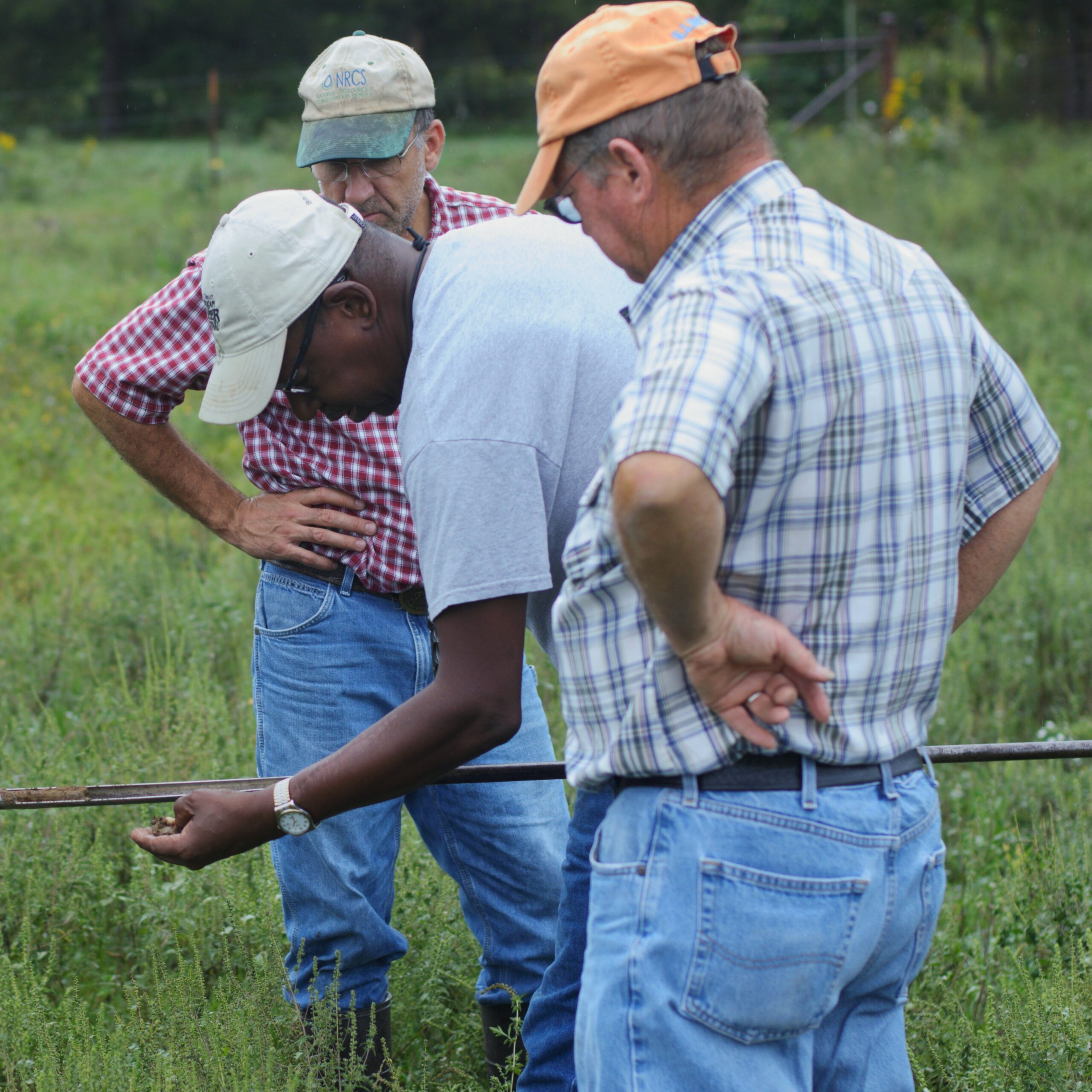 Build capacity through technical assistance
We develop and deliver targeted support, trainings, and resources that build the skills necessary for successful farms, food businesses and community-based organizations.

Cultivate learning networks and communities of practice
We connect public and private practitioners to transform individual efforts into shared intellectual and social capital to scale impact.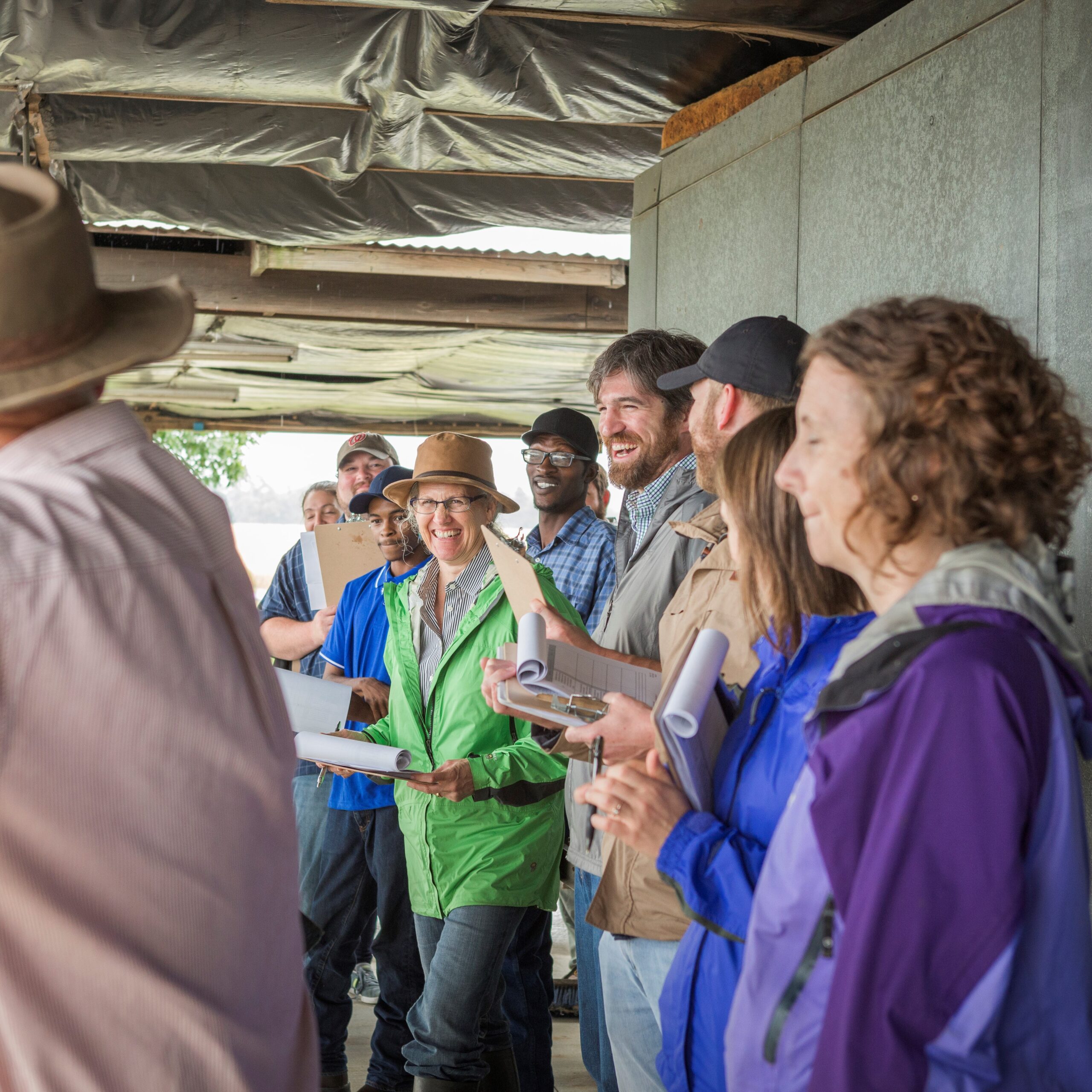 Link funders to on-the-ground work
We partner with funders and investors to champion cutting edge trends, disseminate best practices, and regrant private and public funding to accelerate systems change.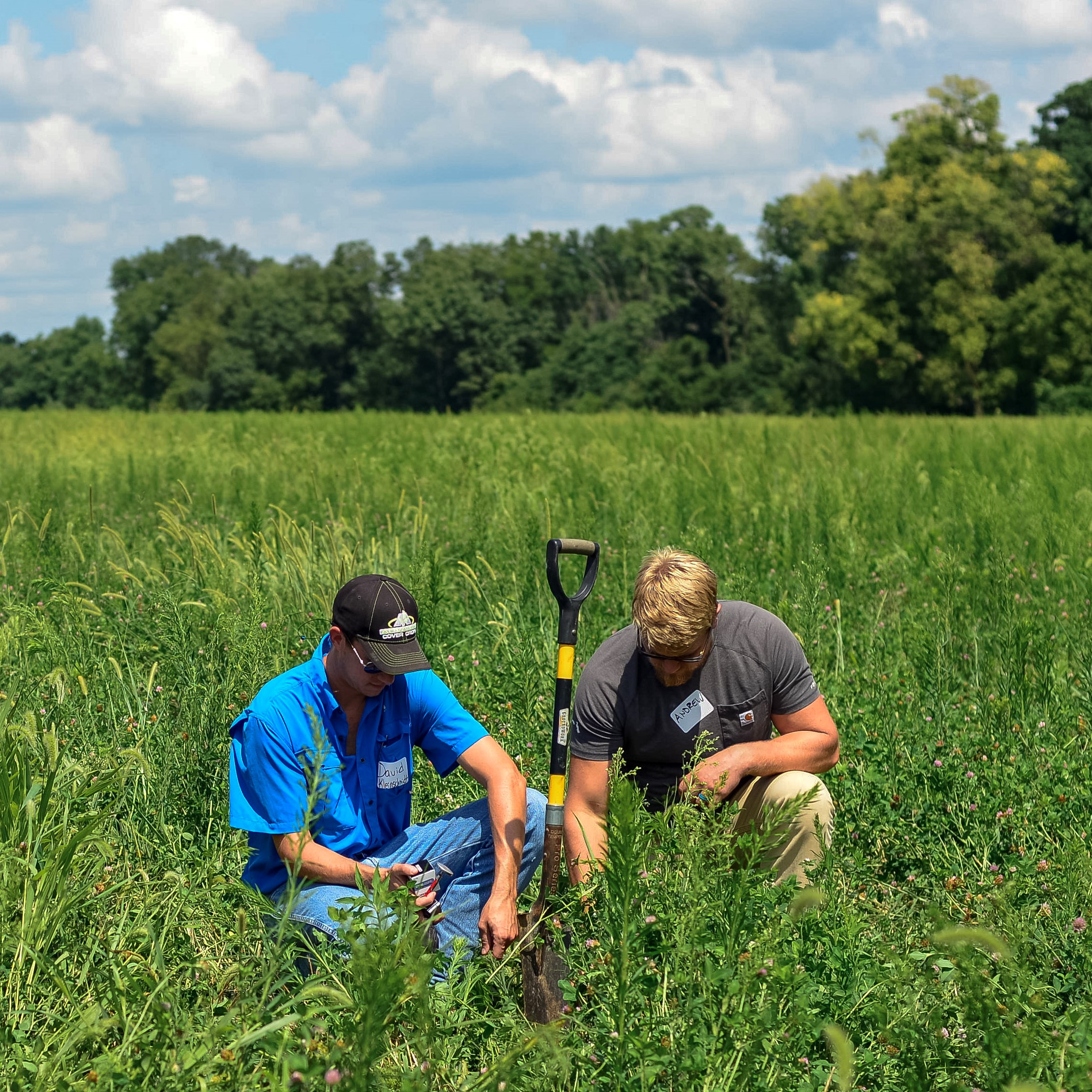 Advance new ideas through applied research
We generate knowledge, tools, and actionable frameworks that empower practitioners, catalyze new relationships, and drive progress.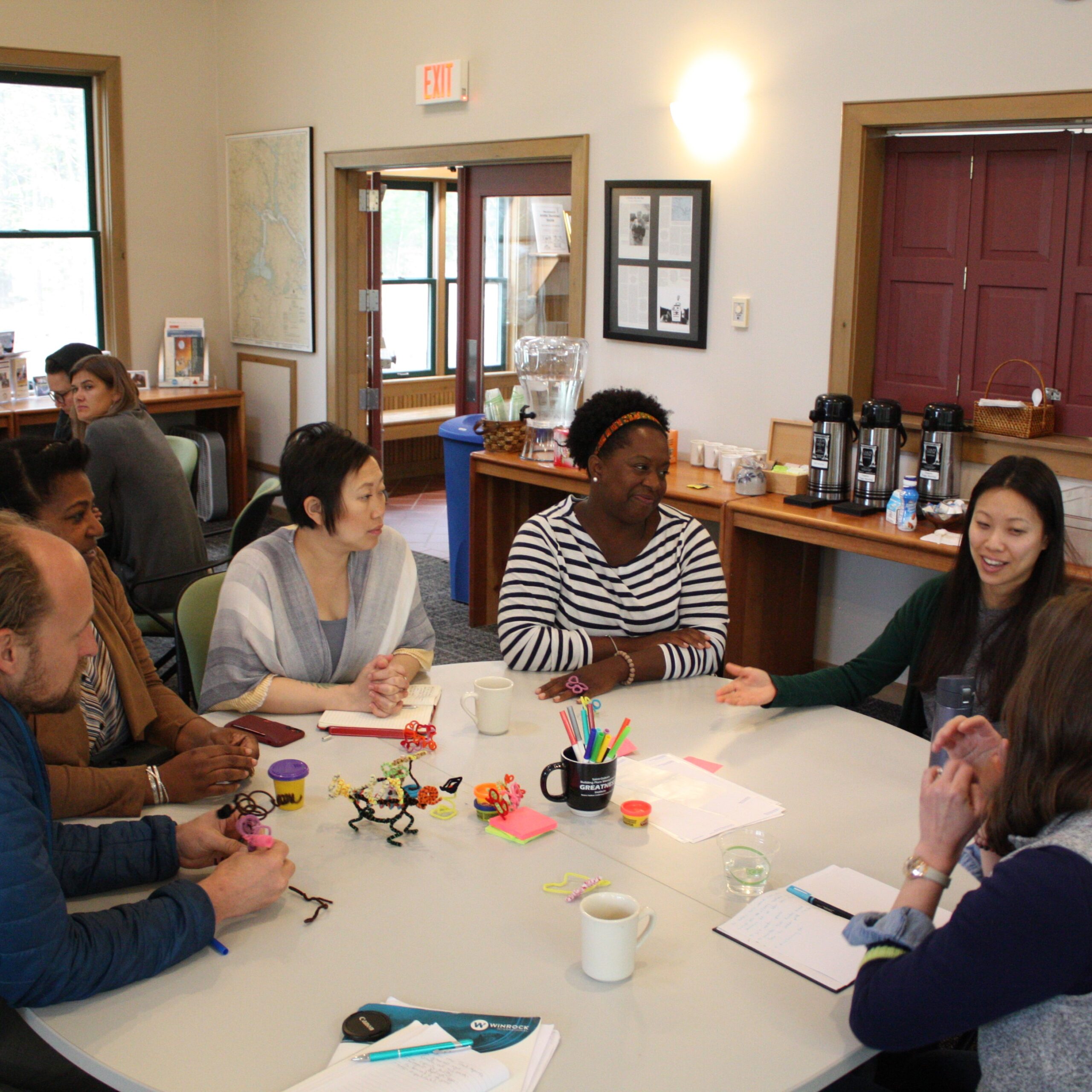 Create leadership development opportunities
We offer opportunities for individuals and organizations to cultivate and strengthen their capacities for advancing transformational systems change.