Annalina Kazickas – Reflections on Time with the Wallace Center
September 27, 2023 — After six years with the Wallace Center, our friend and colleague, Annalina Kazickas, is moving on to an exciting new job opportunity. Before she left her role as a Project Manager on our team, she sat down with us to share reflections of her time with the Wallace Center. Annalina joined the Wallace Center as an intern in 2017, helping to envision a national community of practice for community leaders involved in food systems work.
The following year, that vision became the Food Systems Leadership Network and has since grown to include 3,000 members across the country! We'll miss her thoughtfulness, her creativity, and catching glimpses of her pup, Ruthie, on video calls. We wish her well in her next step!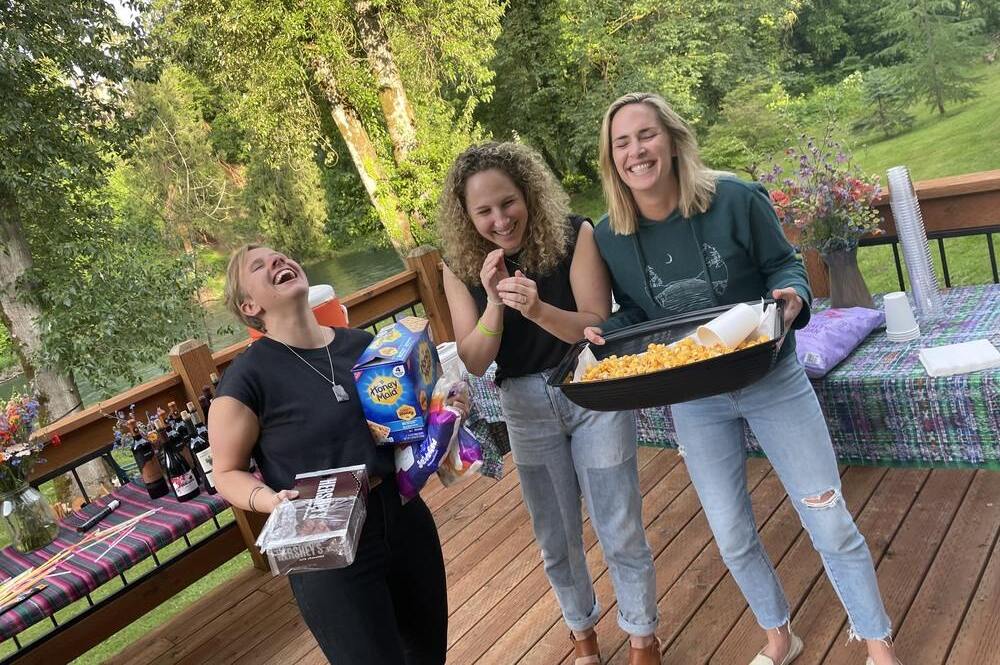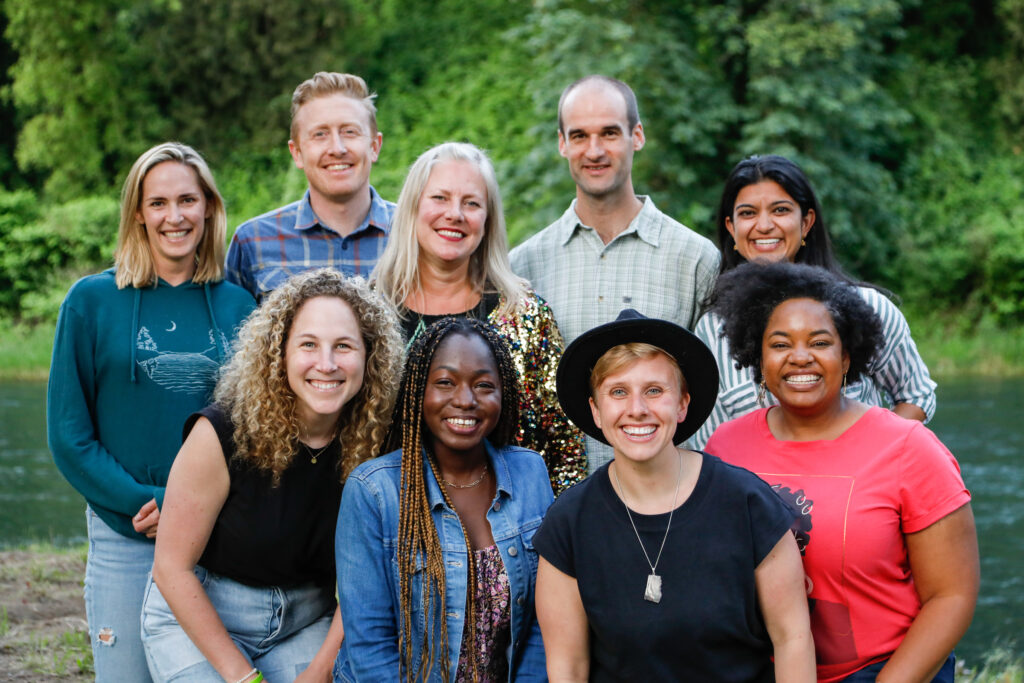 When you think about your work at the Wallace Center, what are you proudest of?
When I think about my work with the Wallace Center and the Food Systems Leadership Network (FSLN), I am proud of so much; Susan [Lightfoot Schempf], Andrew [Carberry], and I were given a mission – to stand up a new national network focused on organizational capacity building and leadership development – and we ran with it. It took a lot of trial and error, and continuous input from trusted friends and allies. It's incredible to see how the network has grown and how we are continually weaving our values into what we and others envisioned for this network. It's never ending growth but I think we're on the right track!
There have been several inflection points for the network over the years; one of which was throughout 2020 and figuring out the FSLN's role in navigating the pandemic. I'm really proud of our COVID-19 response in 2020, which included the creation of a call to action document that outlined steps people could take to mitigate the emerging crisis. A lot of the FSLN's current work around farm to food assistance, value chain coordination, and continued emphasis on human connection and racial equity can be directly attributed to this time.
What are your hopes for the Wallace Center?
The Wallace Center is celebrating 40 years in the food and agriculture space. My hope is that we continue to listen to what is needed and be responsive and proactive in whatever way we're called to serve.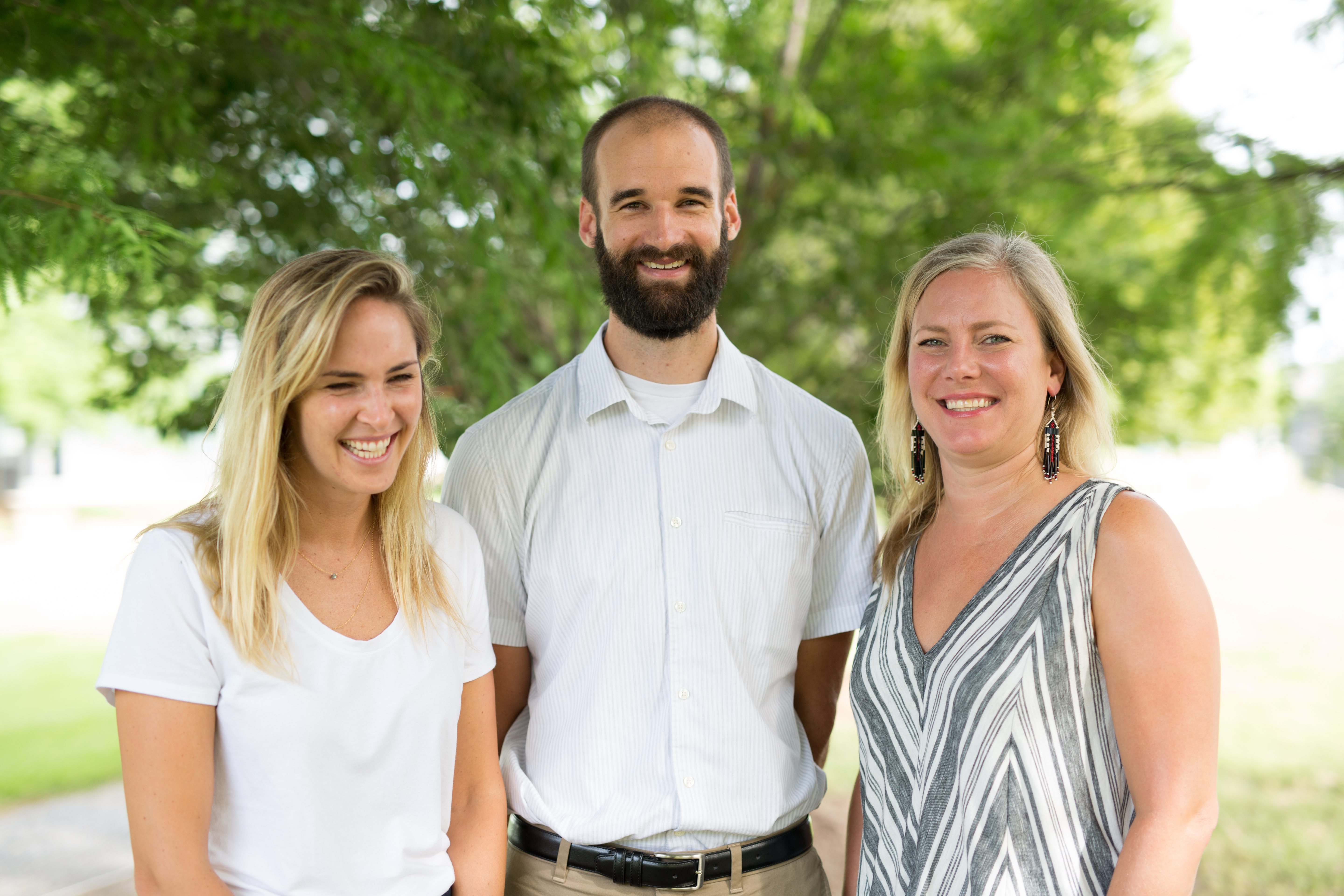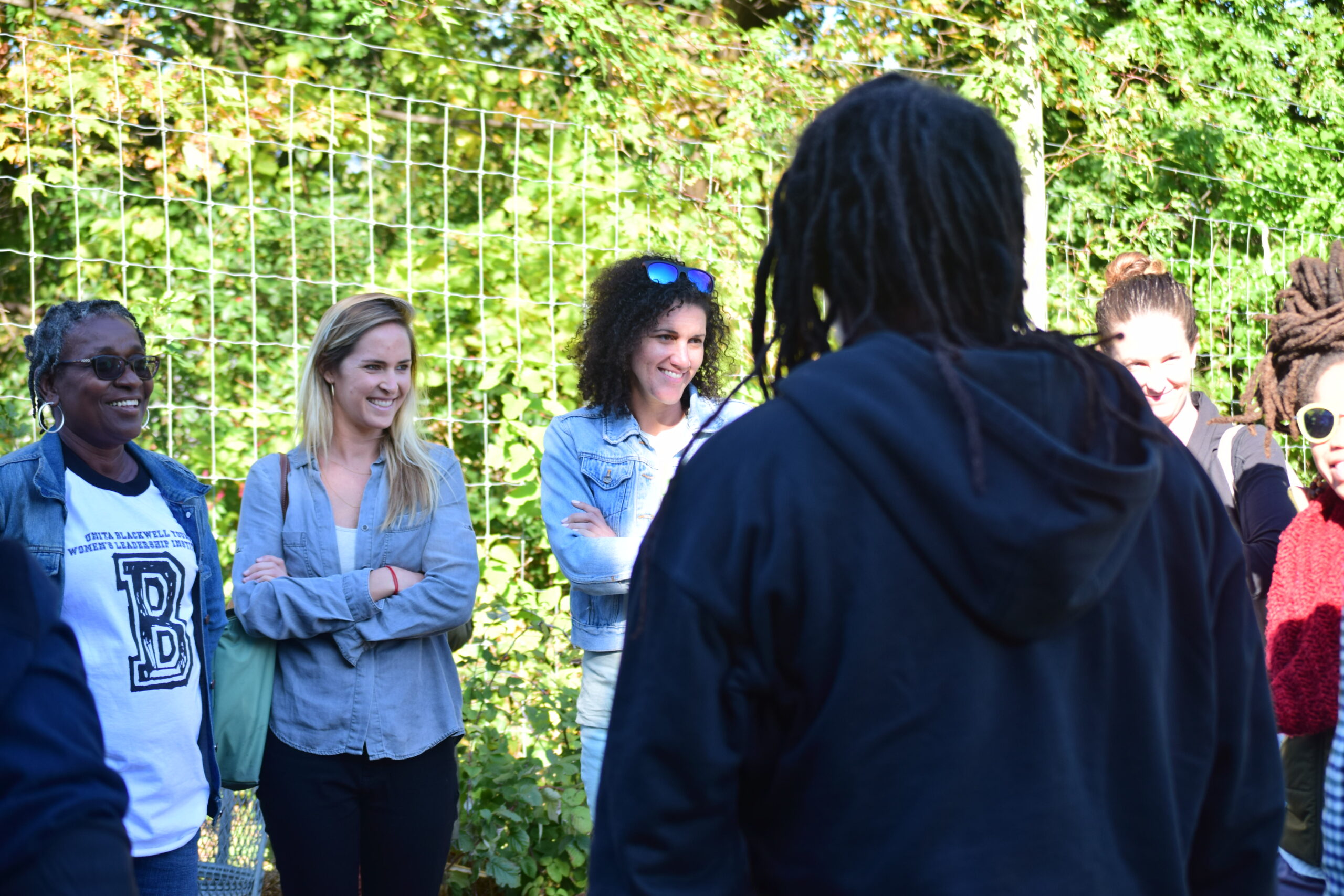 Who has inspired you?
So many FSLN members have influenced me; I continue to be floored by the brilliance within this network. There's something so special about the people who go into this work. Our work in the food systems field sits at the intersection of so much – racial justice, economics, health, gender – making a complex yet dynamic, difficult yet exciting place to be. It takes a special person to be committed to shifting these systems – and through my work at the Wallace Center and FSLN, I have been privileged enough to come across so many of these dedicated change makers.
Anything else to add?
Before I started working at the Wallace Center, I didn't have a critical lens for equity, racial equity. Within my first six months, my world was flipped upside down and my eyes were opened to critiquing the world. It started at the FSLN's very first Food Systems Leadership Retreat in Detroit, learning the theory of systems thinking and visiting Malik Yakini and crew at D-Town Farms. It was a profound moment. When we returned to Little Rock (where our team was based at the time), Andrew had the idea of creating a space to unlearn and learn about racial equity and white supremacy culture, and its implications on us individually, organizationally, culturally, and systemically. We did the 21-Day Racial Equity Challenge that year, and every year since. Being part of a team where we can work through our blind spots and our ignorance, was something I'm forever grateful for and changed by.