USDA's Local Agriculture Market Program Releases $92 Million in Funding
May 18 2021 — This year, USDA grants that support local and regional food systems (Farmers Market and Local Food Promotion Program and Regional Food System Partnership Program) have received a huge boost in funding through COVID relief bills. The USDA has made $92 million available in grant funding through these grant opportunities–nearly triple the amount that was available last year.
The Wallace Center and its partners are launching a strategic communications plan to make sure this funding reaches communities most impacted by the pandemic, especially BIPOC, rural, and historically underserved communities and will be offering technical assistance to applicants.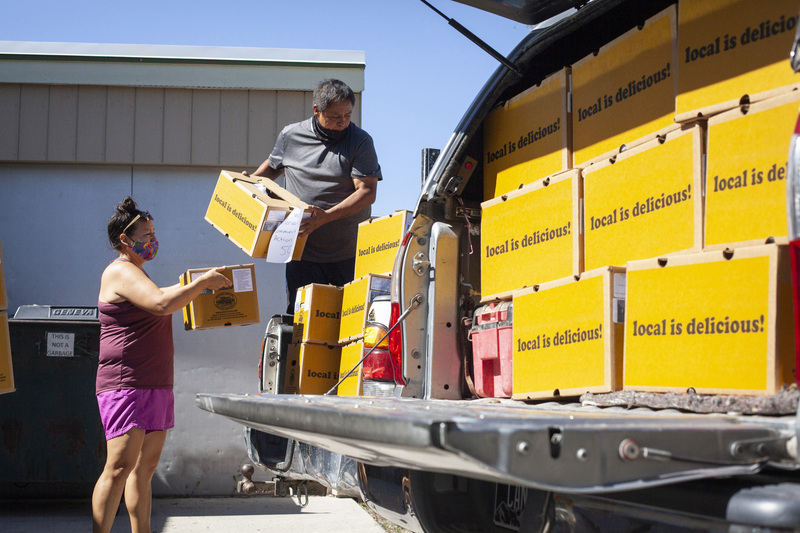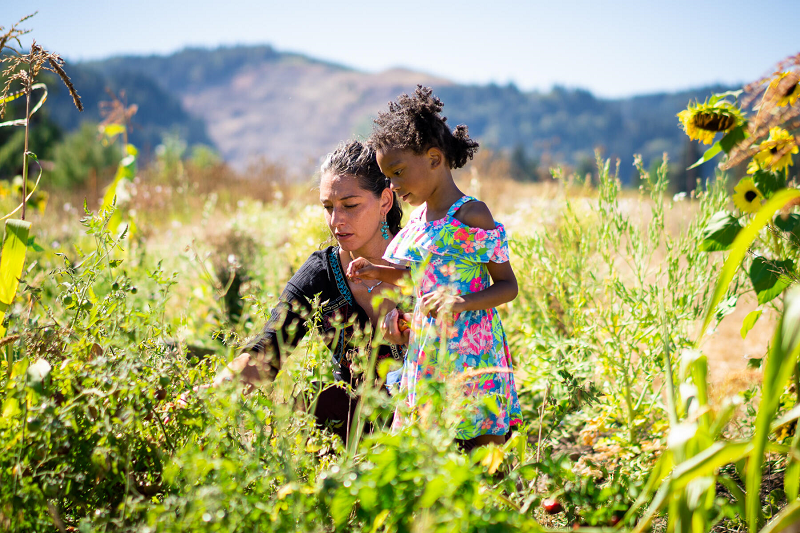 Will you join us to raise awareness about this unprecedented opportunity? 
This Communications and Outreach Google Drive Folder has suggested email language, social media posts and imagery, and key information that you can use to share across your networks. This blogpost on the Wallace Center's Food Systems Leadership Network has additional details as well. Both will be continuously updated as information becomes available.
Important to note this year: 
There is an option to apply for an FMPP or LFPP grant with reduced cost share or matching funding requirements
Existing LAMP grant recipients may be eligible to apply for a second LAMP grant
Grant sizes have increased to encourage collaborations with other organizations through subawards or similar mechanism
Want a say in who gets funded?
The USDA is seeking reviewers for the proposals. We encourage BIPOC individuals to apply to be a reviewer. No travel or prior experience required; USDA will hold a training for reviewers and reviewers will receive a $700 stipend for their participation. Read more here.
Key Dates + Links
Application Due Dates 
Farmer's Market Promotion Program and Local Food Promotion Program grants: Monday, June 21
Regional Food Systems Partnership grant: Tuesday, July 6
USDA Informational Webinars
Wallace Center Support Resources