Co-Leadership Transition at the Wallace Center
January 13, 2021 — As is true for many of us working through the upheavals of the past weeks and months, the Wallace Center team has been deeply reflecting about how we can best respond to the new and changing needs of the world, our partners, and those we seek to serve. We have reaffirmed our commitment to realizing equitable farming and food systems that nourish all people and have taken clear, bold steps to operationalize our values and support the organization's future that we're excited to share with you.
As of January 1, 2021, the Wallace Center is transitioning to a co-directorship model under the shared leadership of Susan Lightfoot Schempf and Pete Huff. Both Susan and Pete have been leading Wallace's programs for the past several years, helping the organization build authentic relationships with partners across the country and championing efforts to center racial equity in our organizational culture, theory of change, and programs. Susan and Pete have been part of farming and food systems change work for decades and bring diverse – yet complementary – perspectives and skills to Wallace's unique work. Co-directorship will enable them to share the responsibility of leading a national organization while remaining involved in our diverse suite of projects and programs, and will open new opportunities for our talented and capable staff to grow.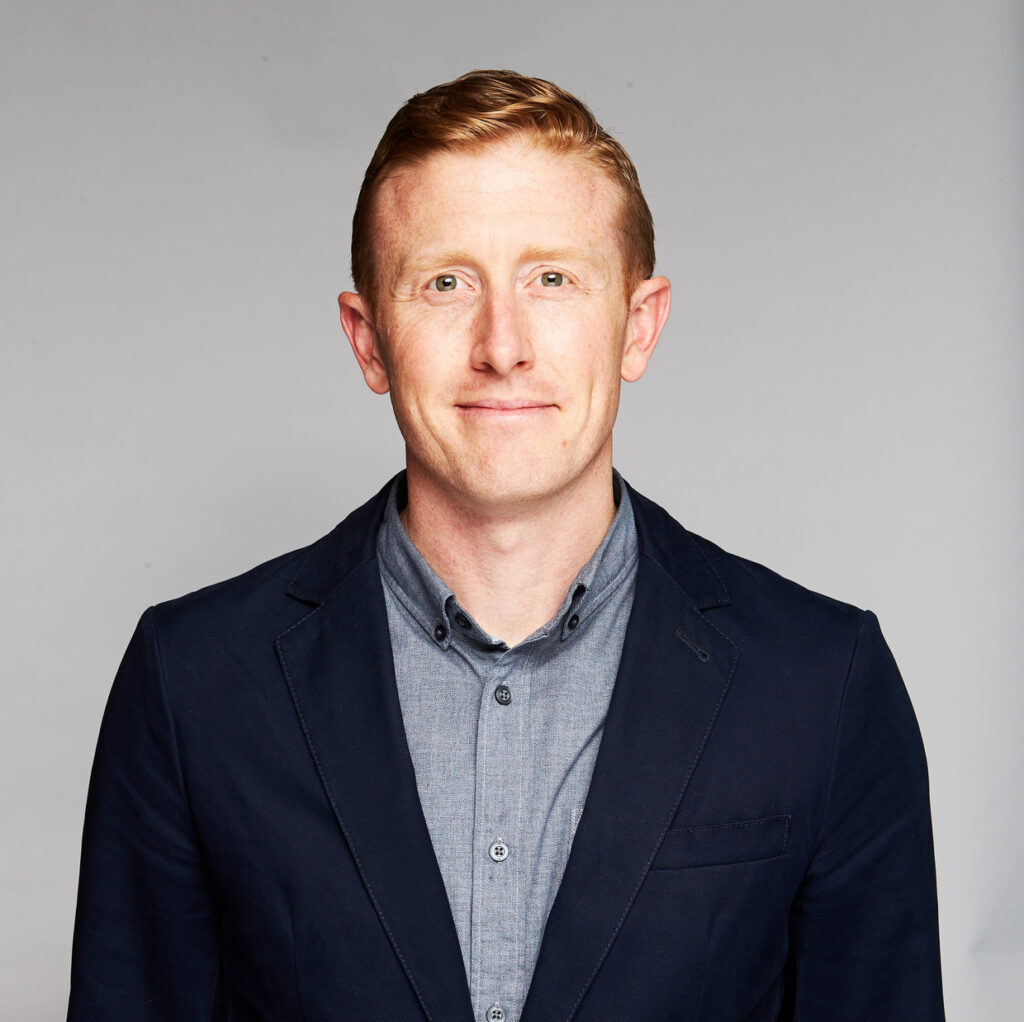 We also are excited to announce that Lucy Jodlowska – Wallace's out-going Executive Director – has been promoted to lead the development of a new wholly-owned subsidiary of Winrock International called Winrock Solutions, which will now house the Wallace Center. Winrock Solutions was established by Winrock International as a business model to provide groups like Wallace with a leaner, more agile administrative structure. Launching this month, Winrock Solutions will enable Wallace to be nimbler and more responsive when working with partners and funders. In her capacity as Executive Director of Winrock Solutions, Lucy will work to build new collaborative efforts across Winrock's diverse technical and geographically expansive program areas.
Along with an evolution in our leadership and administrative structure, the Wallace Center is putting the final touches on a new strategic plan that lays out a bold vision for the organization. Over the past several months, we revisited and refined our mission, vision, values, and theory of change. We also reaffirmed our core commitments to doing the deep work on becoming an actively anti-racist, multicultural organization rooted in a human-centered culture. More than ever, this work is needed to help rebuild and strengthen communities around the country, both urban and rural. We'll be sharing more about our journey in February and our full strategic plan in March, so stay tuned!
By harnessing the power of a shared leadership model, a visionary strategic plan, and a more efficient administrative structure, the Wallace Center is looking forward to carrying on the legacy of our progressive namesake, Henry A. Wallace, and building on our almost 40-year history of intersectional, collaborative programs. We are honored to continue our work of bringing together diverse people and ideas to co-create solutions that build healthy farms, equitable economies, and resilient food systems.
Accomplishing our goals would not be possible without dedicated and inspiring colleagues and partners such as you – thank you for your ongoing support and collaboration. We're excited to continue doing good work with you in 2021 and beyond!